H-60/S-70 MISSION:
Operational since 1978, the H-60/S-70 Hawk Series flies military operations with bases in more than 28 countries around the world. The Black Hawk and Seahawk helicopter series perform a wide array of missions, including tactical troop transport, electronic warfare, and air medical evacuation.
Keep your H-60/S-70 flying efficiently and effectively. ASI proudly provides a wide range of products and services for the H-60/S-70 Hawk Series. Working with OEMs, we provide manufacturing, repair, and overhaul services for all legacy models of this helicopter. From rotors to landing gear, ASI is your source for H-60/S-70 systems and services.
Engineering Spotlight
ASI specializes in high-quality components for the H-60/S-70. Click below to see product examples.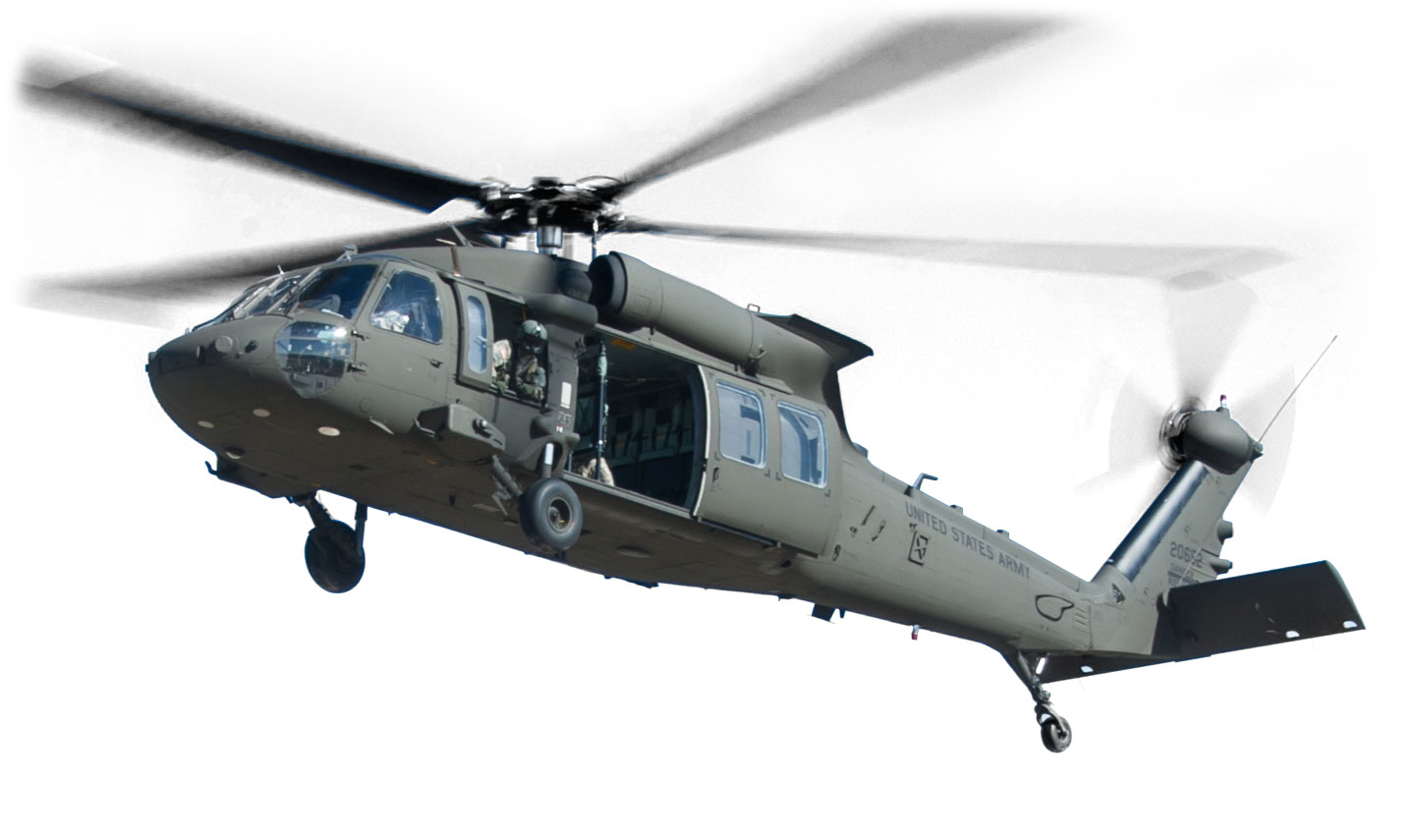 Engineering Spotlight
ASI specializes in high-quality components for the H-60/S-70. See product examples below.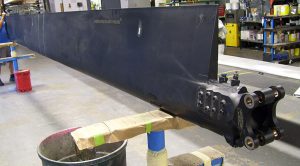 Main Rotor Blade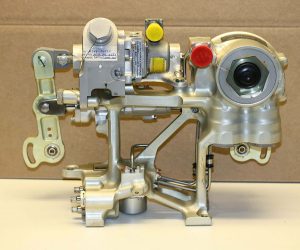 Pitch Trim Assembly Flight Control System


Tail Gearbox Transmission Repair Before and After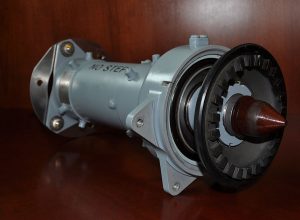 Seahawk Drive Shaft Assembly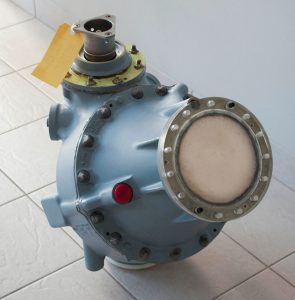 MGB Input Module
Our comprehensive library of all technical documents for the H-60/S-70 Hawk Series allow us to manufacture, overhaul, or repair virtually any part of your aircraft. Below are some of the most common parts and systems we regularly support.
Airframe
Airframe
ASI offers a variety of airframe parts for the H-60/S-70 Hawk Series, including:
Windows
Fairings
Cover Assemblies
Housings
Hinges
Springs and Pins
Plate Assemblies
Door Assemblies
Aircrew Seats
Support Assemblies
Skins
Spars
Ribs
Avionics/Instruments
Avionics/Instruments
ASI supports avionics and instrument systems for the H-60/S-70 Hawk Series, including:
Gyroscopes
Circuit Cards
Computers
Indicators
Altimeters
Receiver/Transmitters
Multiplexer
Environmental/Utility
Environmental/Utility
ASI supports H-60/S-70 Hawk Series environmental and utility systems, including:
Tube Assemblies
Heat Exchangers
Valves
Ducts
Fans
Seals
Hoists
Flight Controls/Hydraulics
Flight Controls/Hydraulics
ASI offers a variety of flight controls & hydraulics for the H-60/S-70 Hawk Series, including:
Pitch/Trim Actuator
Roll/SAS Servocylinder
Yaw/SAS Servocylinder
Pitch/SAS Servocylinder
Servovalve
Piston Cylinder
Roll/Trim Actuator
Yaw/Trim Actuator
Landing Gear
Landing Gear
ASI offers a variety of landing gear components for the H-60/S-70 Hawk Series, including:
Pistons
Cylinders
Collar Assemblies
Brace Assemblies
Crank Assemblies
Hooks and Related Hardware
Link Assemblies
Powerplant
Powerplant
ASI provides extensive powerplant support for the H-60/S-70 Hawk Series, including:
Cable Assemblies
Tube Assemblies
Ducts
Panel Assemblies
Cover Assemblies
Funnels
Gearboxes
Power Supplies
Manifolds
Servocylinders
Rotor System
Rotor System
ASI supports rotor system components for the H-60/S-70 Hawk Series, including:
Tip Cap
Tail Rotor Blades
Main Rotor Blades
Blade Fold Equipment
Shafts
Rotor Heads
Gearboxes
Spindle Assemblies
For more information and to receive a quote, click here.
ASI delivers streamlined support and improved mission readiness for your H-60/S-70 Hawk Series. Our expertise and strong relationships with repair facilities throughout the U.S., including partnerships with U.S. Military Depots, ensure rapid response. Our customers enjoy superior service, transparency, and continual support through delivery and beyond.
Engineering &
Technical Support
ASI's aeronautical engineering services are a key component of our products and services. ASI's technical library includes drawings, schematics, manuals, and  specifications geared toward aftermarket support of legacy, U.S.-manufactured aircraft. We specialize in converting these 2D drawings into modern 3D digital formats, enabling more effective and efficient manufacturing that yields a higher quality product in shorter time frames. The end result is high-quality precision and tolerance in every part we make.
Parts
Manufacturing
ASI specializes in manufacturing products our customers need. Our parts are all newly manufactured, fully certified, and in accordance with applicable technical data. We also manage configuration control, ensuring OEM quality performance and durability.
Repair &
Overhaul
ASI offers comprehensive component and systems repair and overhaul services. We excel in handling difficult repairs, the hard to do tricky components with no ready-made solution. When a customer comes to us with a challenge, we create the solution.
CASE STUDY
Keeping the E-2 Radardome Spinning
The E-2 gearbox transmitter, P/N GRD5629-2, monitors the rotation speed and position of the E-2 Rotordome. Originally developed and manufactured in the early 1960's for use on the E-2 Hawkeye, this product became increasingly difficult to support over time due to its age and multiple obsolescence issues. To respond to the worldwide demand from E-2 operators to keep this system in service, ASI successfully engineered and developed an updated repair program. This repair program required a complete redesign and production of new test equipment, as well as developing a new supply chain for spare parts. Several component designs needed to be updated to current specifications due to obsolescence with the aging original design.
STAY INFORMED
Stay up to date on ASI's latest innovations, capabilities, and supported aircraft with ASI Alerts delivered directly to your inbox.