The ASI leadership team brings together decades of experience, technical knowledge, and engineering prowess to help keep your legacy aircraft flying.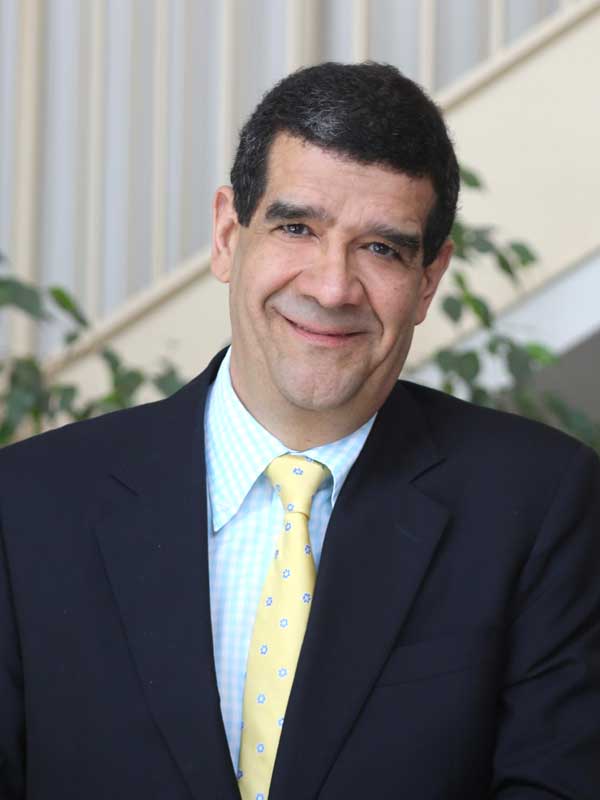 Felipe Rodriguez
President & Chief Executive Officer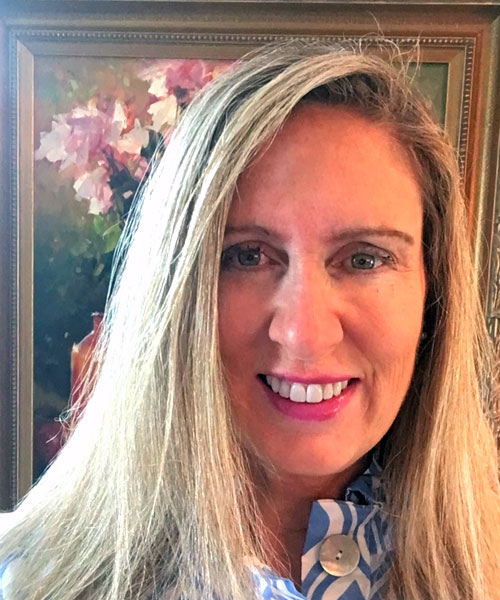 Mary Barrett
Corporate
Vice President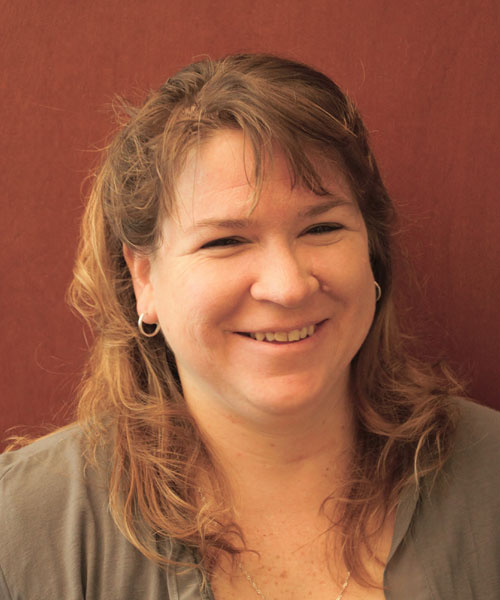 Kathie Kent
Corporate Vice President,
Chief Financial Officer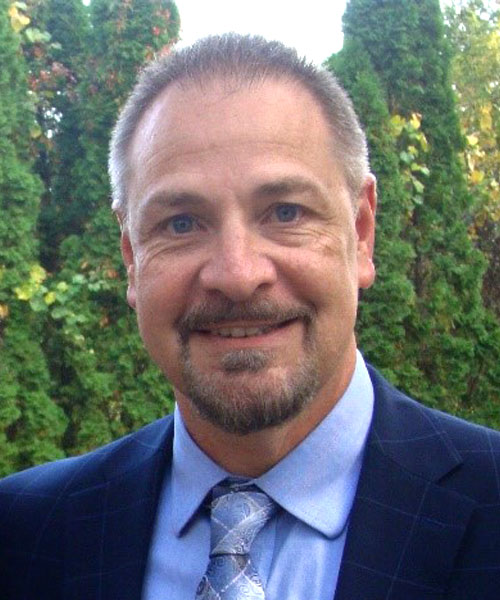 Kevin Burr
Vice President,
Corporate Strategy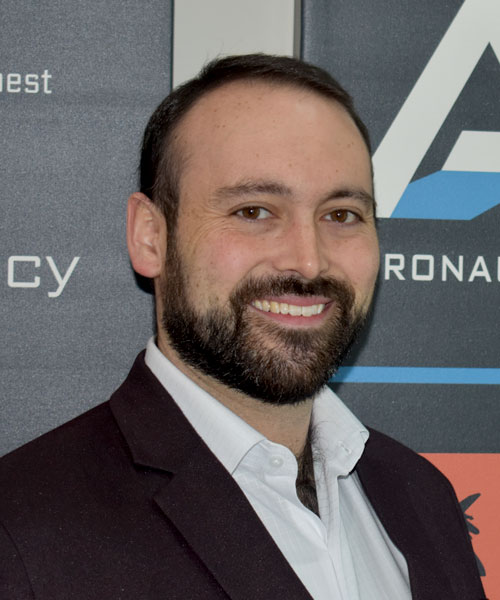 Carlos Pichardo
Vice President,
Business Development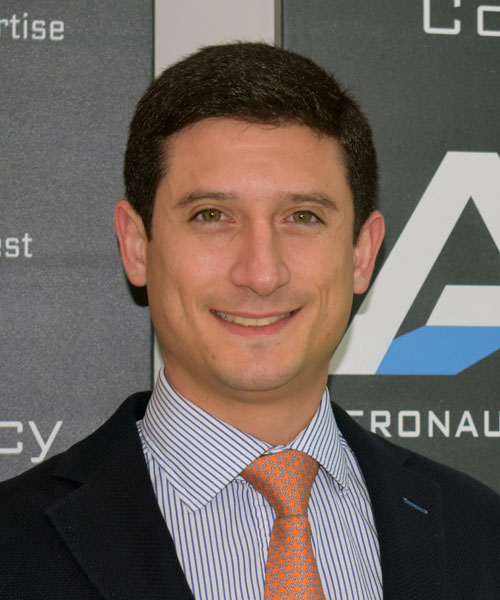 Mariano Morales
Director,
Account Management
Dedicated to Finding Your Solution
Learn more about how ASI uses its engineering know-how to keep you mission ready.
STAY INFORMED
Stay up to date on ASI's latest innovations, capabilities, and supported aircraft with ASI Alerts delivered directly to your inbox.