When it comes to aftermarket aircraft support, we know there isn't a one-size-fits-all solution. ASI works as your collaborative partner, rapidly responding to meet your unique requirements and timeline.
ASI's established market and technical knowledge, world-class quality, and innovative repair capabilities deliver superior products and services. We take the time to understand your specific needs. Our proven technical expertise and unique partnerships with OEMs, government engineering authorities, and U.S. Department of Defense Service Depots enables ASI to develop unique solutions, specialized repairs and overhauls, and newly manufactured replacement parts.
The ASI Difference
ASI's technical approach to aftermarket support sets us apart. Our diverse team of highly skilled engineers and artisans, each with a specialized focus, work together to provide comprehensive solutions to even the most challenging problems.
Our access to a robust database of original technical data, drawings, schematics, manuals, and technical specifications for a variety of platforms, coupled with ASI's internal manufacturing and engineering capabilities, allow us to offer a wide variety of aftermarket-specific repair and manufacturing services. We deliver our services and dynamic support through a single point of contact, ensuring a smooth customer experience.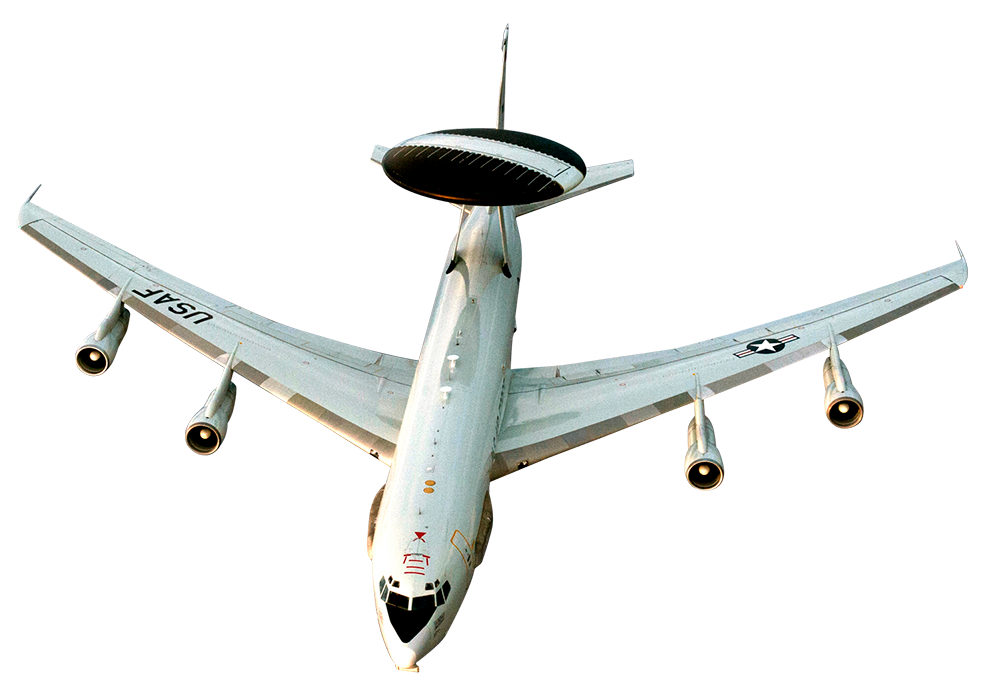 ASI Engineering
Backed by more than 30 years of experience and specialized knowledge, ASI's engineering team delivers comprehensive solutions for even the most challenging requirements. Our diverse team includes aerospace, aeronautical, electrical, mechanical, quality, industrial, and hydraulics engineers with specific aftermarket expertise.
Together with our manufacturing, repair capabilities, and artisans, ASI's engineering team supports a complement of specialized services, including:
Modernization of legacy 2D drawings to digital 3D models for increased accuracy, efficient productions, and reduced production times
Design and production using additive manufacturing for proof of concept
Configuration control and obsolescence management
Thorough quality inspections including dimensional inspections, and detailed review of material and process certifications
Detailed manufacturing and repair planning
Learn More About the ASI Ethos
ASI is committed to our customers above and beyond simply supplying a product. Learn more about our company-wide ethos: Quality, Capability, Commitment, and Focus.
STAY INFORMED
Stay up to date on ASI's latest innovations, capabilities, and supported aircraft with ASI Alerts delivered directly to your inbox.